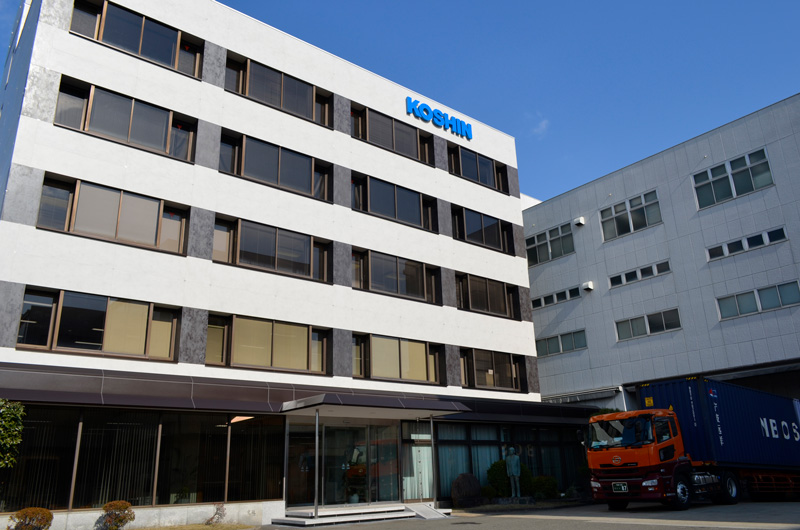 Top brand loved in 160 countries.
In 1948, KOSHIN Ltd was founded in Kyoto, Japan.
Since then, KOSHIN has been striving for the manufacture of products applied for agriculture, construction, industrial, marine, and household. One of the main product "HIDELS PUMP" , which is evaluated for portability, lightness, and high quality, is used in160 countries.